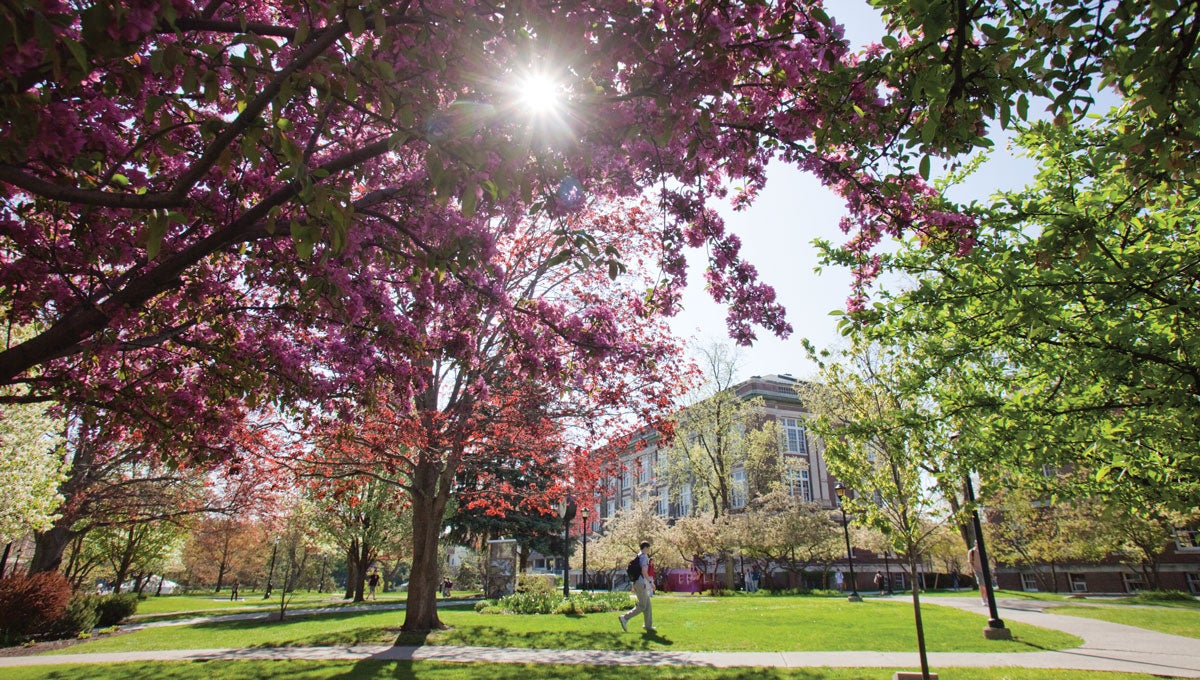 The new Rensselaer Forward Plan, which will guide us for 10 years following our bicentennial in 2024, will address foundational issues across all portfolios and will have significant impact on our future as one university.
The ideation and engagement stage of the planning will be an important time to solicit ideas and to engage the entire RPI community to ensure that the plan is truly collaborative. Gathering the community's input throughout the process is critical and will be important in helping us to realize our vision.
The committees are organized around five themes:
Finally, there will be an overall Steering Committee that will provide guidance and track progress to assist in communication and ensure engagement of the five working groups with the community.